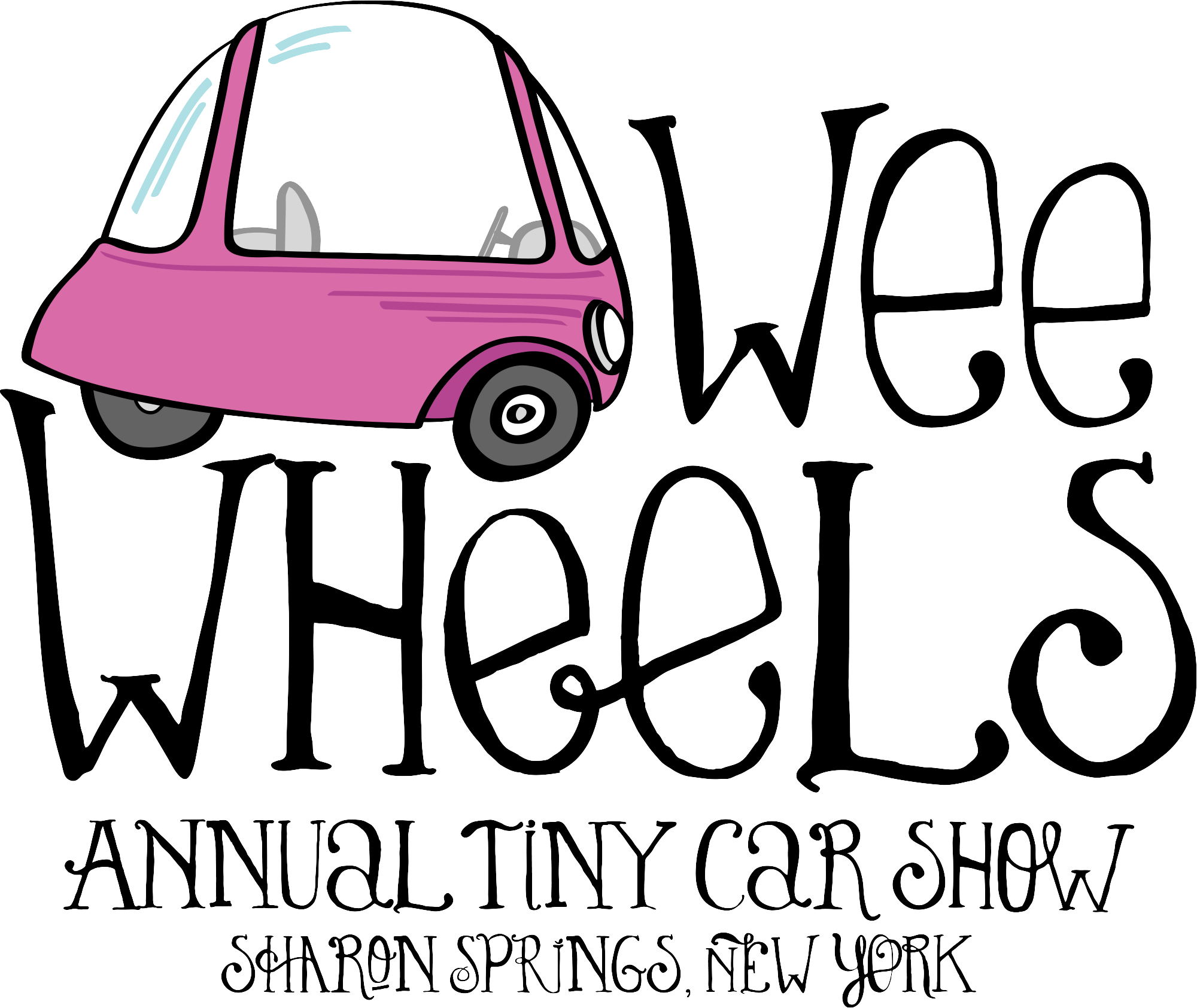 Join us on Saturday, August 19th, 2017 for a day of automotive oddities, featuring a gathering of classic microcars. Admission is free, and the public show will be held from 11 to 3. The event will be held in Chalybeate Park, which is located on Main Street. Using a GPS? Enter 204 Main Street, Sharon Springs, NY 13459 – we'll be right across the street. Bring your family and vote for your favorite tiny car!
Want to exhibit your tiny (or weird) car? We'd love to have you! Register (no fee) by August 12th by clicking here.
Check out the gallery below for photos from previous events, and hop over to our Facebook page for updates.
Photos from previous shows


© 2012-2017 Wee Wheels · Sharon Springs, NY.